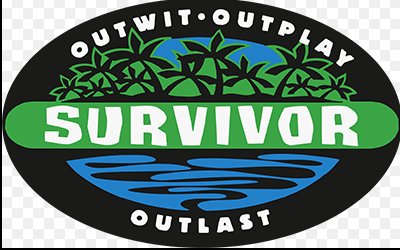 I'M A SURVIVOR ~ SURVIVOR CHALLENGE – CASTING CALL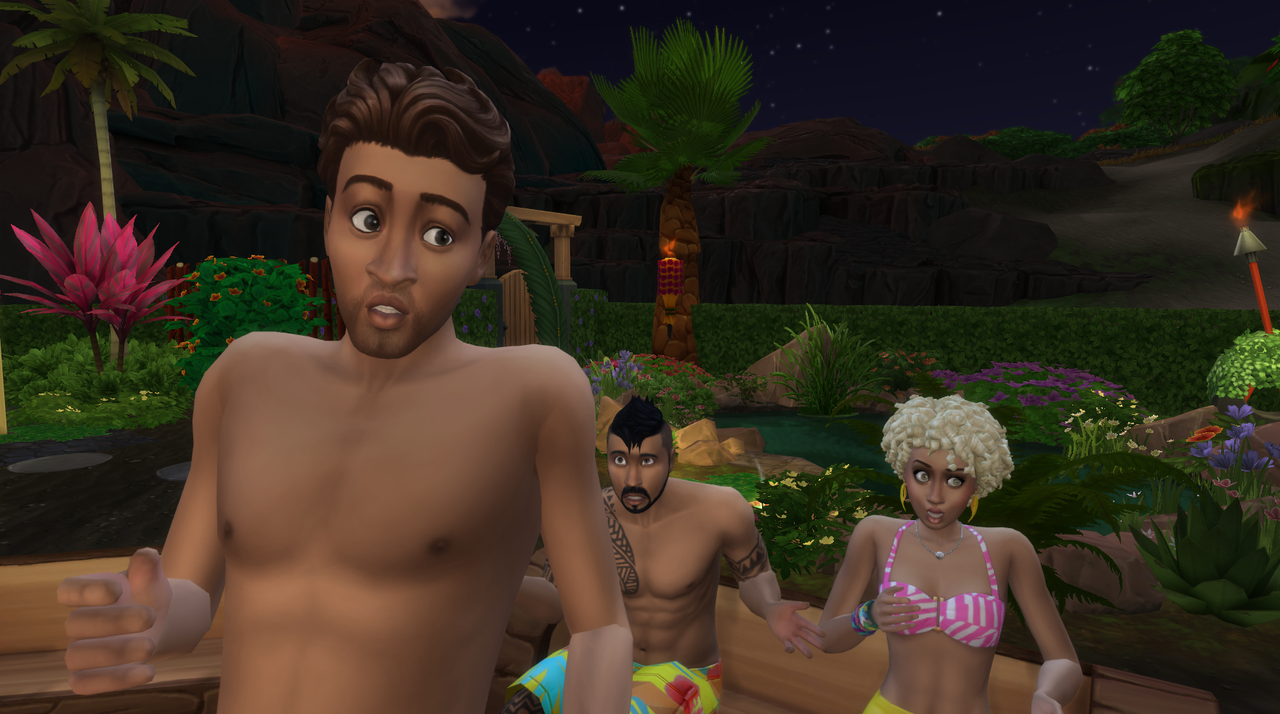 Have you ever dreamed of being a Cast-Away on a deserted island and have to survive in primitive conditions and live off-the-land with a group of fellow cast-aways? And then the best cast-away wins a great prize? Like we're talking one million simoleons! Then, this is your chance!
Submit your Cast-Away for the Survivor Challenge. Your cast-away will be on one of two tribes and battle it out to see who will be the Ultimate Survivor!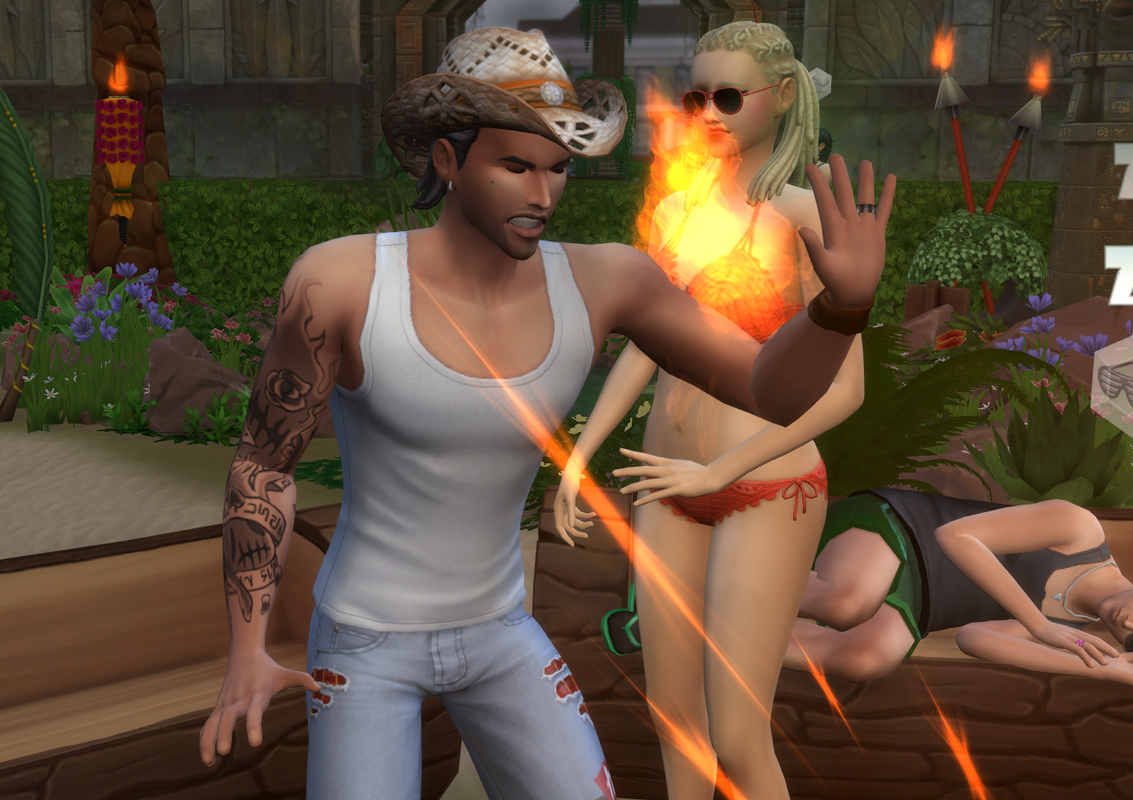 ~ ~ ~ ~ ~ ~ ~
Make friends and form alliances….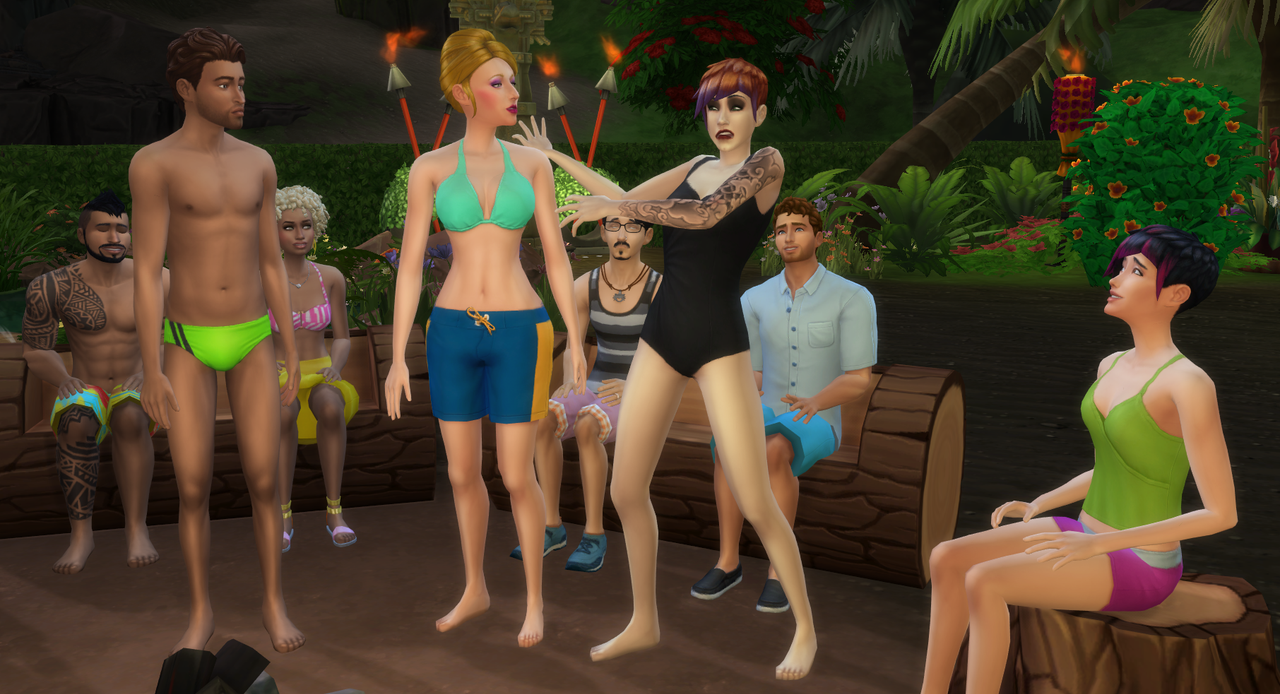 Work on your stamina and skills…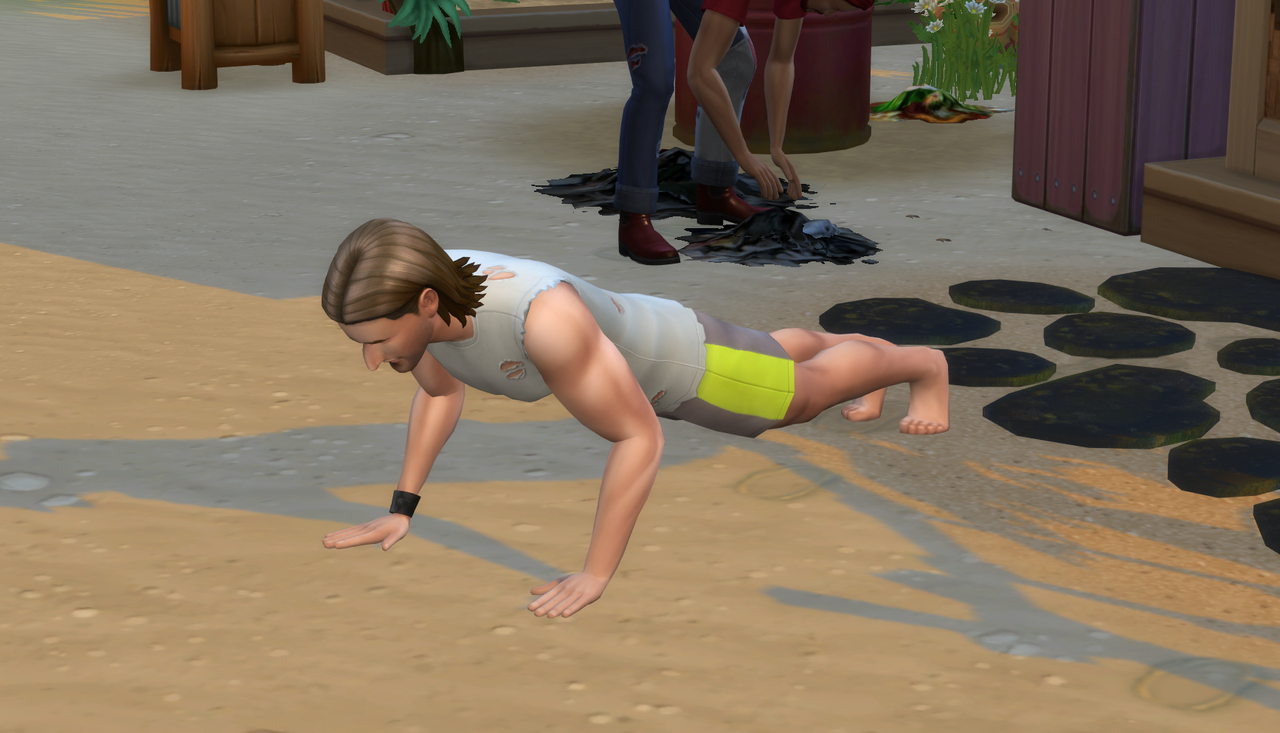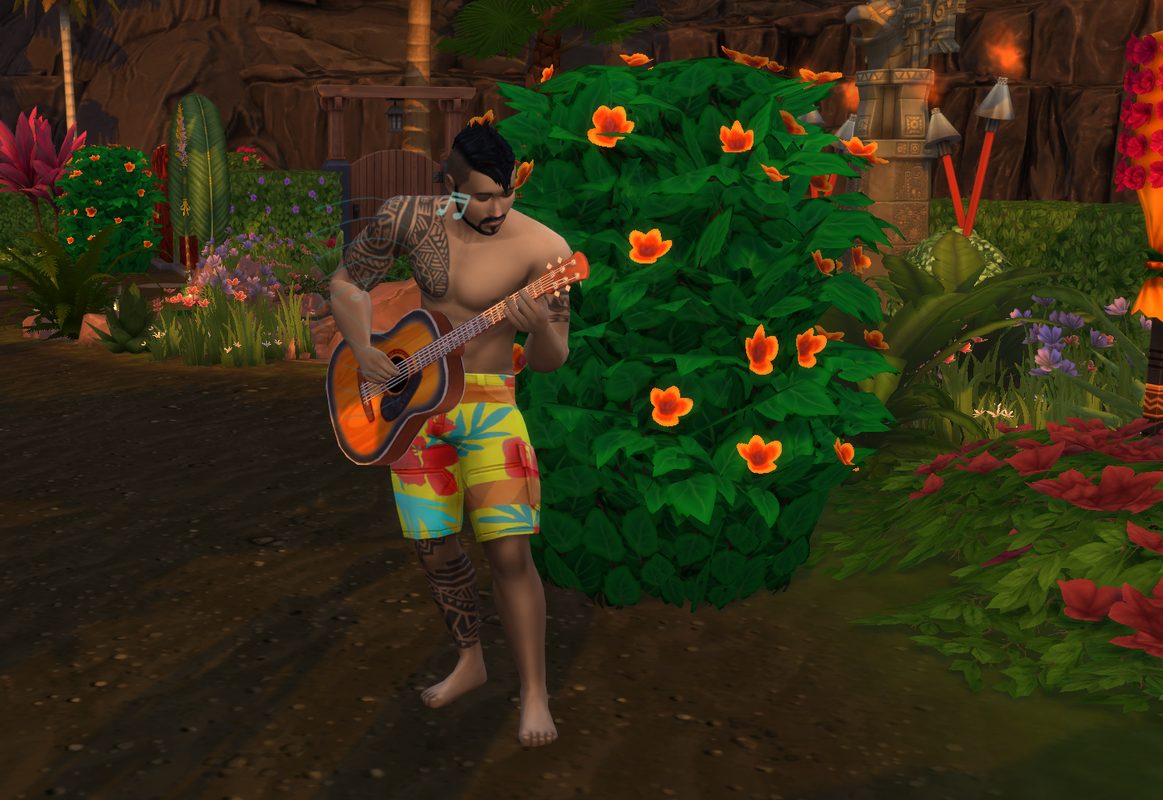 Or remain solo and plot revenge on the sim who stole your teddy bear…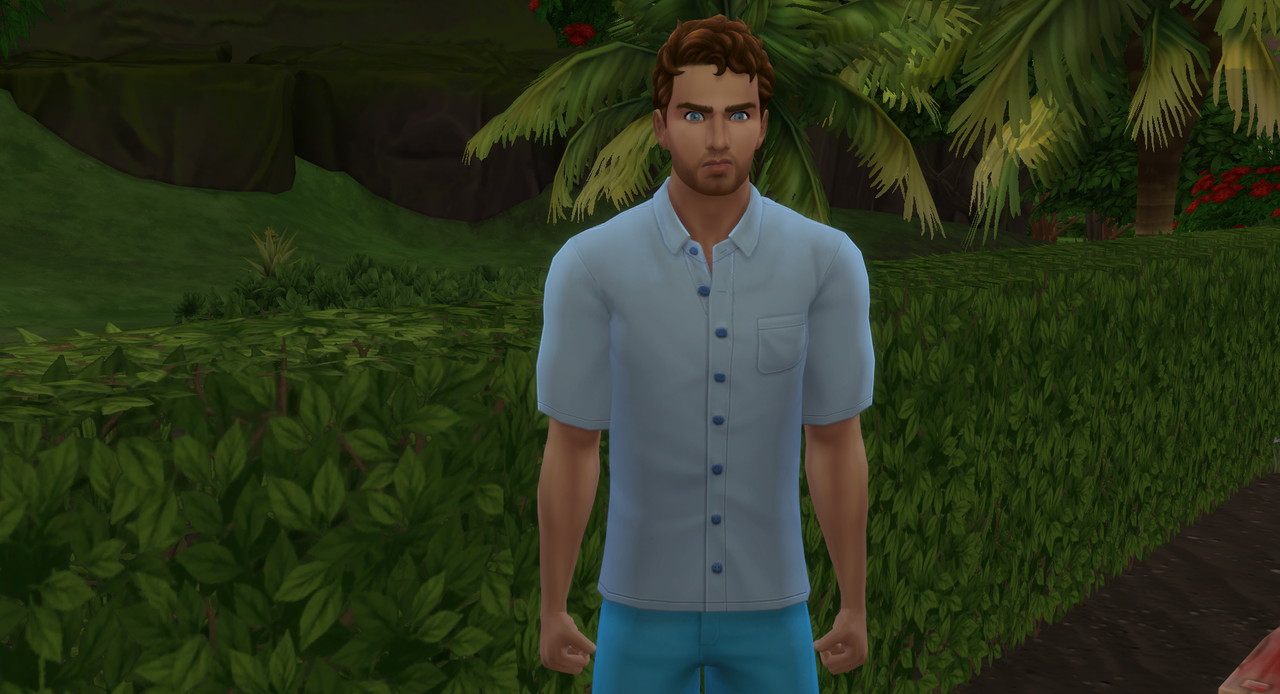 Think up some strategies to survive…maybe become the best cook at camp…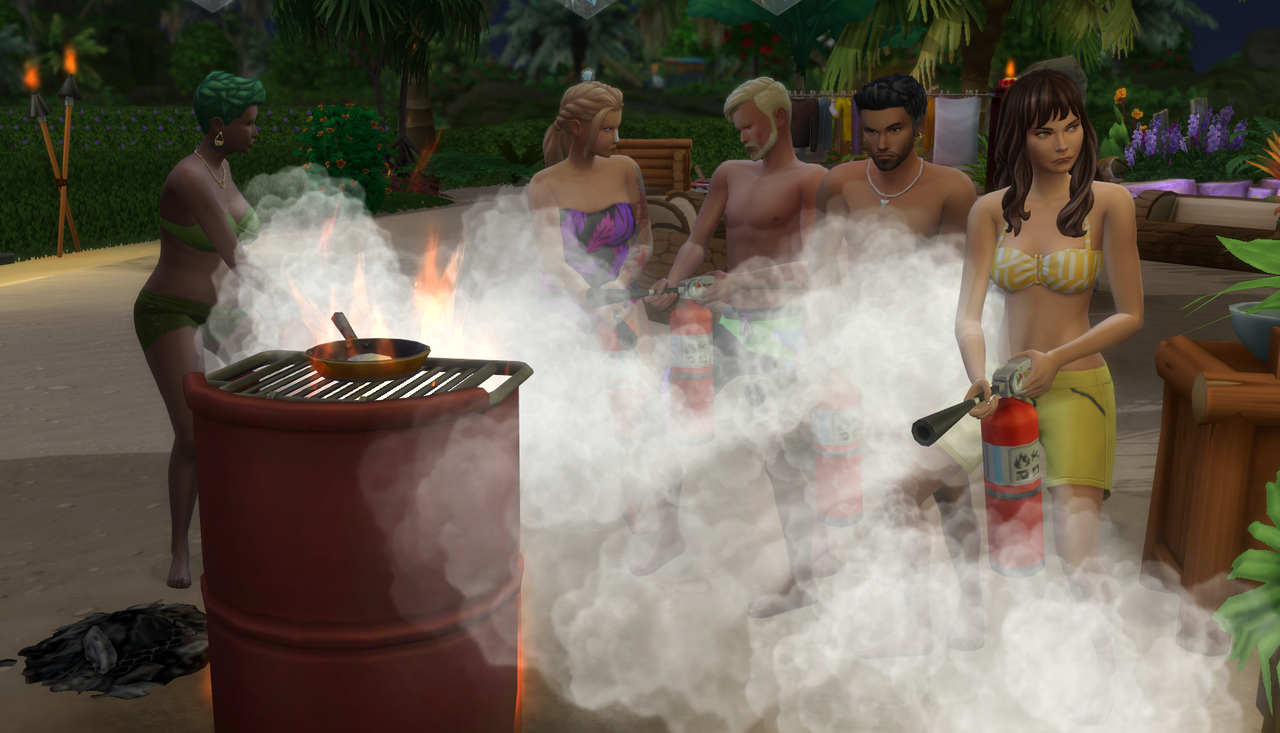 Or even just relax and let others get picked off one by one and just enjoy this all-expense paid vacation in paradise…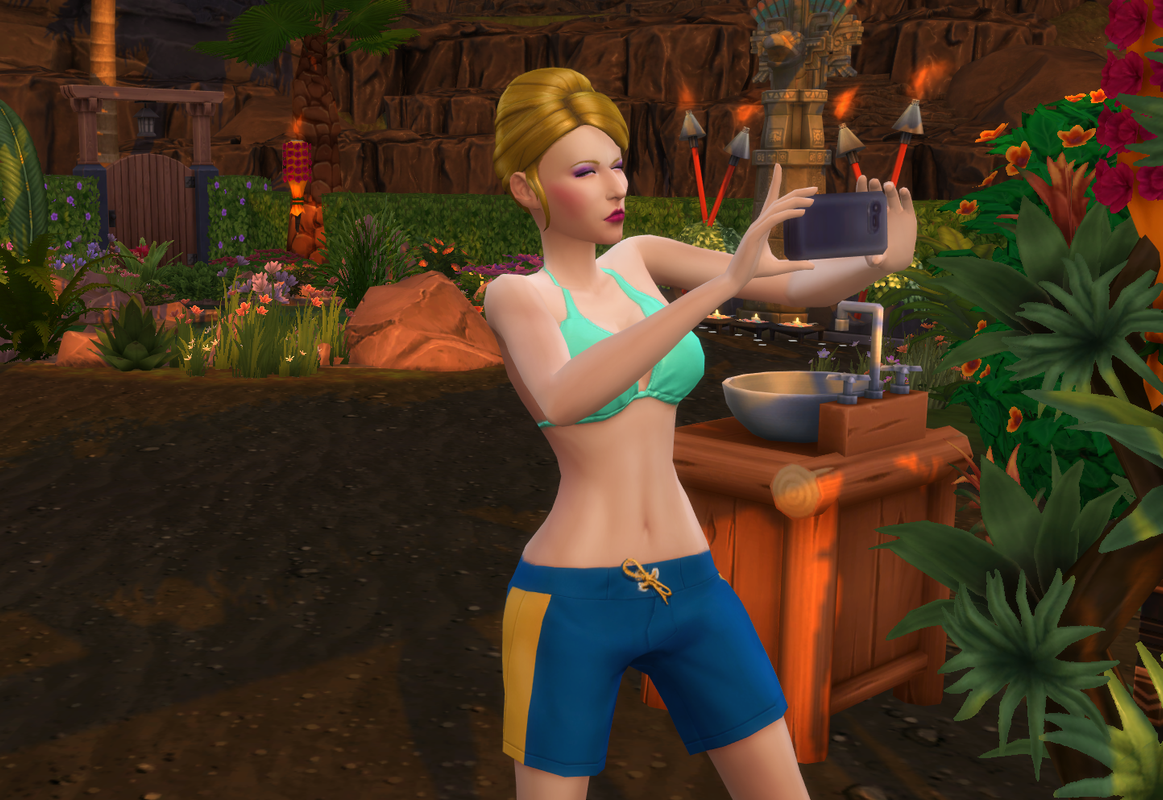 Challenges will be both mental and physical…and….er…there are other challenges that your sim may encounter. So come prepared for anything!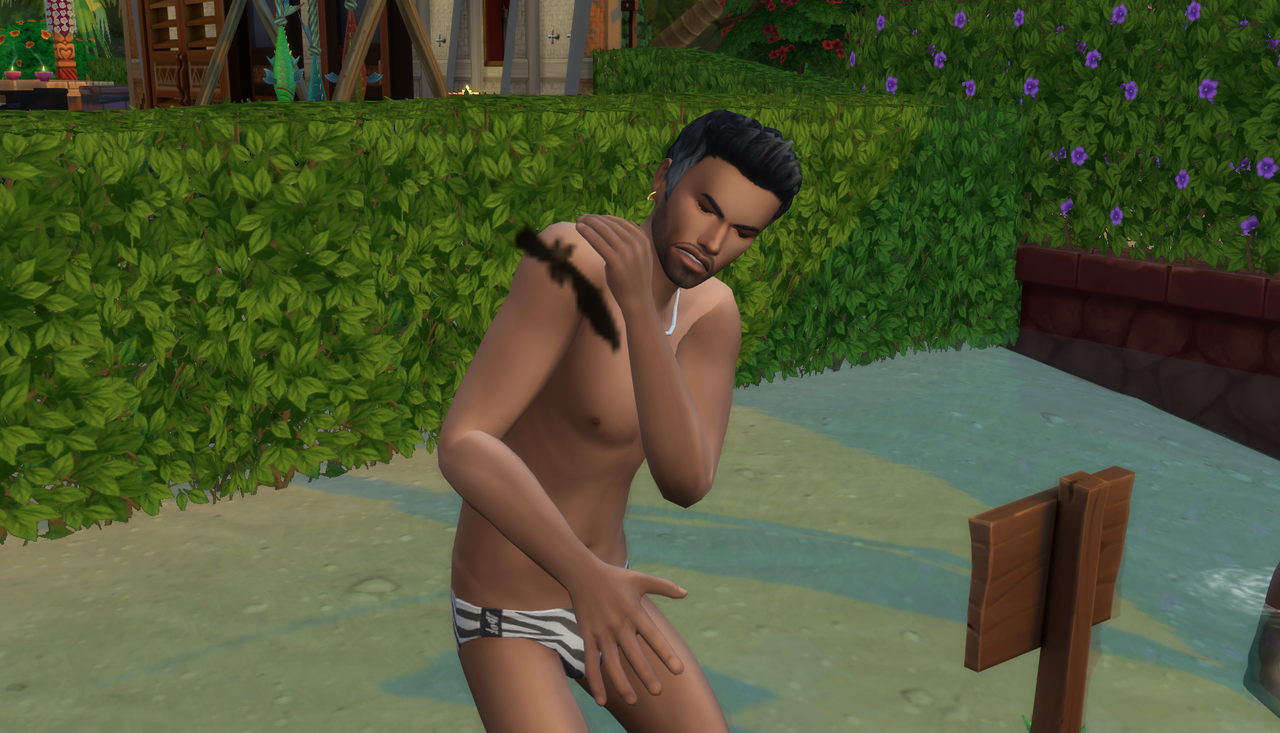 ~ ~ ~ ~ ~ ~ ~
SIM SUBMISSION GUIDELINES:
1. Submit a Young Adult or Adult Sim or Alien sim (no other occults please) any gender.
2. NO CC
3. NO SKILLS.
4. Any outfits (Have all game packs except Vampires, Journey to Batuu & Realm of Magic), If you choose an outfit of a pack I don't have, I will assign one for them.
5. A brief biography for your sim, including: Name, Where From (World in the Sims franchise), Career, A bit about themselves; Why they want to be on Survivor.
6.Origin ID so I can find them.
7. Use #SOULGALCAST in the body of your sim's description
8. SUBMISSION DEADLINE: AUGUST 31, 2021
Looking for a total of 14 sim submissions (2 tribes). Can your sim Outwit, Outlast, Outplay all the other sims and win Sims Survivor?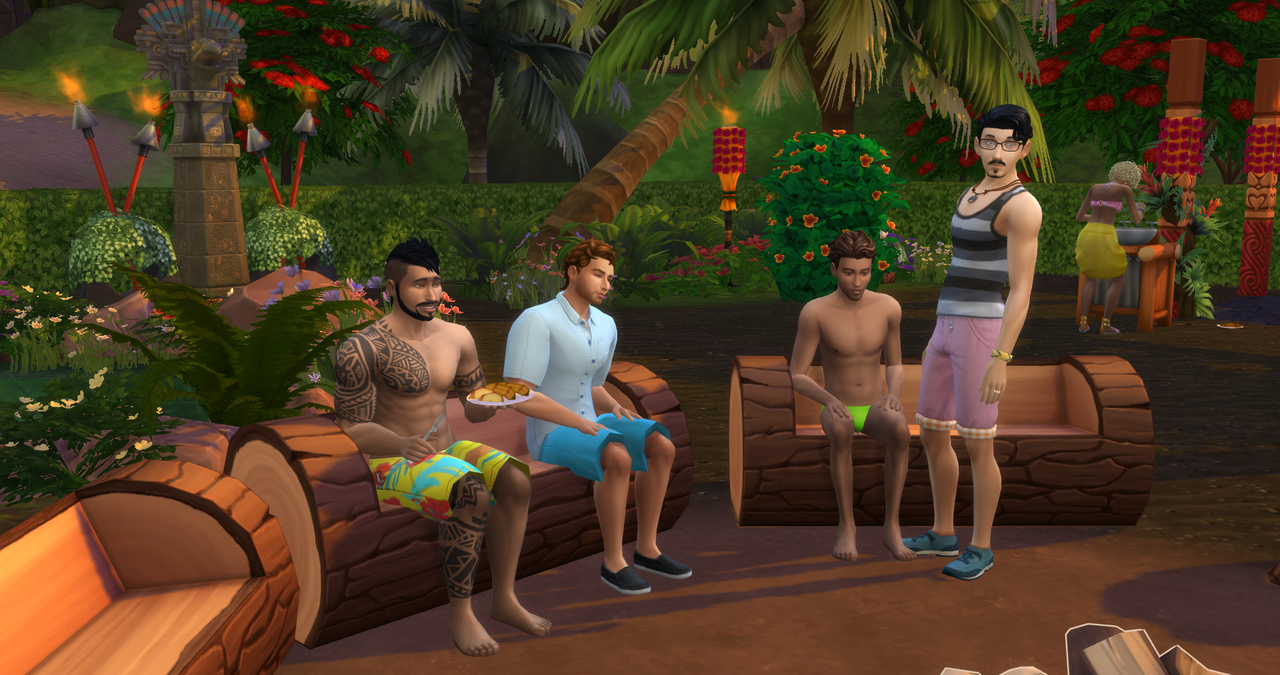 I'm a Survivor, Destiny's Child, 2002.